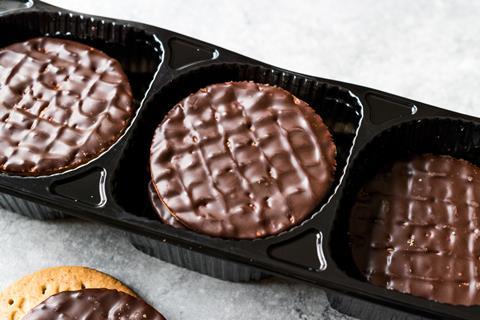 Supermarkets get plenty of flak over excess packaging but after announcing it was the first major retailer to take out all black plastic from its own-brand food and drink packaging this week, there was wall-to-wall praise for Morrisons in the media. Deservedly so.

But as The Grocer reveals this week, Morrisons only just beat its rivals to the punch, with most supermarkets due to hit the milestone by the end of 2019, and many more in January.

Though this move hasn't gone far enough to satisfy campaigners, the response to the black plastic conundrum by supermarkets has been wholehearted and goes to show what the industry can do when it puts its mind to it.

But what are brands doing on this issue? Beneath the thousands of tonnes of black plastic retailers are removing, lies a much bigger tale of brands who have either failed to act or done so only tokenistically, while hiding beneath the parapet.

Until more suppliers commit fully and transparently, the industry will rightly remain a target for criticism.