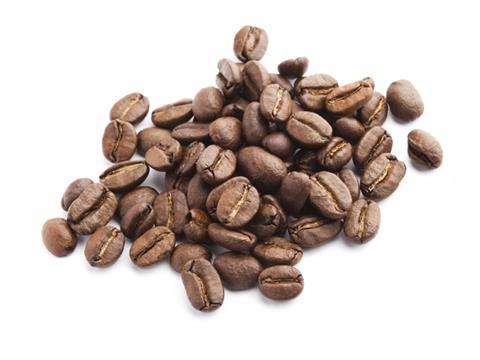 Playing in the same space as the big boys means you've got to act like the big boys. It's funny: we scream from the rooftops about Jimmy's but, with a limited budget, only a handful of people will have heard about us.

We've done as much PR as we possibly can, but it's not every day you can rely on PR to tell people the following message: "Hi, we're Jimmy's Iced Coffee, this is what we look like and this is where you can buy us, keep your chin up." This is something we really need to be able to do.

We think that because we live and breathe our brand, everyone will have heard about us in some way. That's where we are so wrong. With no budget, there's only a certain amount one can do to deliver a brand message, so it's important the moment you do have a budget to let as many people know about your brand as possible. I mean, what better way to do it than getting a great deal on some London Tube advertising? After just over four years of trading, we now have a budget to act like a slightly bigger boy, and man we are spending it, but spending it wisely.

This summer, we're doing a sort of four-pronged attack. We've got some really simple core messaging that we're delivering predominantly to the people of London via Tube advertising and Metro newspaper campaigns. This will simply let people know that we exist and where to buy us. Alongside this, we've got a 120,000-carton sample giveaway, which will allow folks to actually try the product within a stone's throw from a Waitrose, BP or Tesco Express. We've then got some serious London field sales work to pump Jimmy's into the independent trade to (a) get more listings and (b) build the Jimmy's brand. Finally, we'll be pumping our online work, driving more people to engage with us on social media and visit our YouTube channel. We've just recorded a hip hop music track, which will be filmed this month and uploaded shortly afterwards.

It's going to be an exciting summer. At the moment we're praying daily that the weather prompts thirst for an iced coffee and not a bowl of soup - that can wait till winter! It's amazing that we've made it this far and we are just so stoked to finally have some money to put back into the business! Keep an eye out for our stuff and if you like it, let us know!