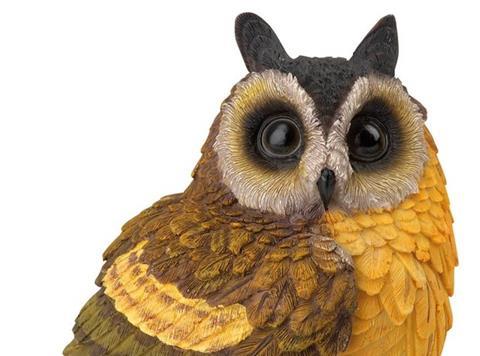 Poundstretcher has expanded its gardening range to more than a thousand products to tease out more of the annual £3.3bn that it says Brits spend on their gardens.
Ian York, managing director, of Poundstretcher, which surveyed 2,000 people, said: "We were sad to find out that despite the nation spending £3.3bn a year on their gardens, people still aren't using them. Cost has been a huge barrier to people making improvements with nearly a quarter…of those surveyed citing money as a barrier."
York said the group's expanded range of products could help make inexpensive improvements from a mere 89p for stainless steel solar stick lights, to £59.99 for Jack and Jill garden seats. Other products include hand trowels and forks, and bags of grass seeds for £1.95.
"We want the nation to reclaim their gardens and not let cost get in the way of enjoying them," he said
Poundstretcher's survey found plants account for £961.2m annual expenditure, water features, £497.2m and "friendly" gnomes £3.11m even though 38% fail to use their gardens for more than six months of the year.
Mancunians were found to be the most proud of their gardens spending the most money on them - £146.55 a year on average, almost £2m higher than the national average.
Some 53% of Brits mostly use their gardens for barbecues and garden parties.