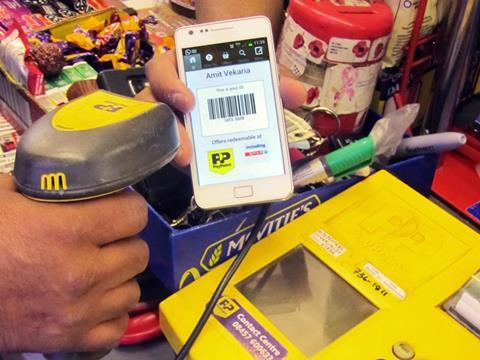 The major retailers will have been relieved that the CMA did not find widespread evidence of misleading practices in relation to their pricing and promotions this week.

In its response to the super-complaint lodged by Which? the CMA said it would look at some measures to improve compliance with existing rules around promotions, bring greater clarity to shoppers and simplify the regulations. But it stopped short of launching a major investigation into supermarket practices, and, according to the latest data from promotions experts Assosia, it is still very much business as usual as far as deals are concerned, with numbers still rising month on month.

Tesco had the biggest increase in featured space during the four weeks to 12 July, up 3.2% to 2,454 compared with the previous four-week period. Asda and Waitrose also upped their deals by more than 1%, while The Co-operative Group, Morrisons and Sainsbury's remained flat. Three of the big six - Asda, The Co-op and Sainsbury's - were running over 10% more deals this month compared with a year ago - suggesting the market remains intensely competitive. "Retailers have no choice but to continue to push promotions," says Assosia MD Kay Staniland. "These are what make the headlines and grab consumers' interest."

Staniland points out The Co-op and Morrisons are pushing particularly hard right now and offering the biggest average savings per deal, at 37.3% and 37.1% respectively. Asda has the lowest average saving at 28.67%; however, it also has the lowest average start price of any of the retailers by some distance, of £3.48, so "consumers are still getting significant savings" explains Staniland.

Meanwhile, earlier this week The Grocer reported the Department of Health's advisory body Public Health England had shelved a report on obesity that was likely to recommend a clampdown on marketing and in-store promotions of "unhealthy" food and drink and a ramping up of offers on fresh fruit & veg. This report is still likely to feed into a new government health strategy to be unveiled before the end of the year, and it is clear retailers will come under greater pressure to increase their healthier deals.