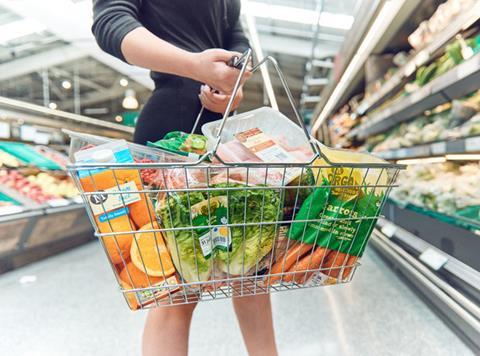 Morrisons has launched a major new round of price cuts.

The retailer is cutting the price of 935 products by an average of 20% as part of its ongoing Price Crunch campaign.

It said the price cuts were aimed at cupboard favourites such as tinned tomatoes, cereal, sandwich fillers, kids' lunchbox snacks and ready meals as cash-pressed families cope with the aftermath of Christmas.
"We're listening to customers who are telling us that their budgets will be stretched in January, so we are cutting every penny we can on the essentials that will help them feed their families," said group customer and marketing director Andy Atkinson.

Morrisons first introduced Price Crunch in February 2016 to rival its competitor supermarkets' pricing initiatives. The supermarket will tomorrow (8 January) report on a crucial nine weeks of trade to 6 January.

It said the price cuts would typically be held for a minimum of 12 weeks.