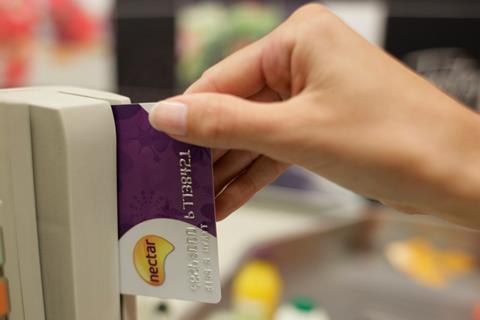 Sainsbury's is doubling the number of Nectar points shoppers can earn to spur early festive sales.
The supermarket is incentivising customers to get their Christmas shopping done early by introducing vouchers worth double the regular value of Nectar points up to the value of £100.
Shoppers will be able to spend the rewards across categories such as its Taste the Difference food range, toys, homeware, electricals and Tu clothing. They will have to have at least 1,000 Nectar points to take part, which will be worth £10 instead of £5 through the move.
Shoppers can instantly obtain their reward vouchers for the returning Double Up Voucher initiative via the Nectar app from 11 to 17 November, or can order vouchers online from 28 October to 3 November. Vouchers can be spent in stores from 11 to 17 November.
"The Double Up event has proved to be immensely popular in the past and we know that this year more than ever our customers are looking to make their money go further and find little ways to help with the cost of Christmas," said Jimmy Galloway, loyalty marketing manager at Sainsbury's.
"We are delighted to announce that it is returning again this year and are glad to help out those customers who are looking to get a head start on their shopping."