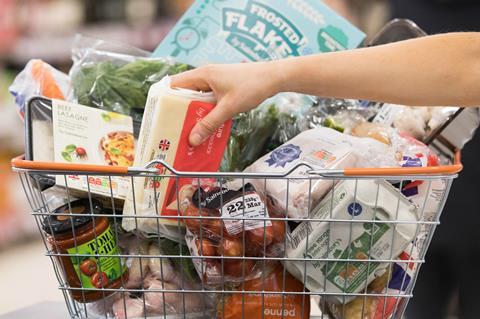 Sainsbury's has become the latest major supermarket to announce a round of price cuts.
The retailer said this week it had slashed the price of 300 own-label products by up to around 30%. The products which it described as "family favourites" include fresh meat and fish, frozen lines and dry grocery.
This latest move includes its 5% fat beef mince (500g) which has had a 16% reduction from £3.10 to £2.60, while its By Sainsbury's salmon fillets were £4 and will now be sold with a 19% reduction at £3.25. Its 1kg By Sainsbury's stewing vegetables have been slashed by 33% from £1.50 to £1.
The deals are set to run for at least 12 weeks in stores and online. Sainsbury's said the move was on top of its ongoing Price Lock campaign which first launched over a year ago, and involves the reduction of prices of around 1,000 branded and own-label lines for an eight-week period.
"We know that value is at the front of customers' minds and we are committed to providing quality products at great prices," said Sainsbury's food commercial director Paul Mills-Hicks.
"These latest price reductions demonstrate how we are continuing to help millions of our customers get the most out of their food shop and live well for less as they gear up for the festive season."
This price offensive is a further sign of looming price war between the major supermarkets. The food retail industry is taking steps to increase footfall and lure customers in with reduced prices, with Asda and Tesco all launching price cutting initiatives.