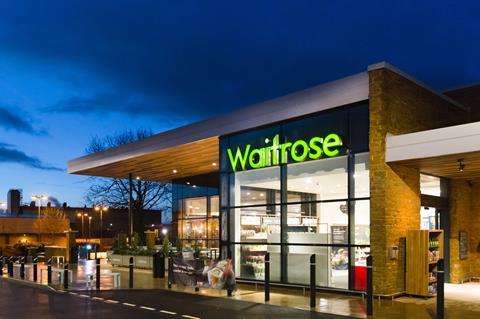 Supermarket bargain hunters have held on to less of their cash this year, as average savings on featured space deals fell across the major mults.

Waitrose shoppers were hardest hit. The grocer's average saving is down 7.8 percentage points year on year from 30.8% to 28.4%, Promo Dynamic Retailers data shows. However, average savings were down across all the major supermarkets compared to last year.

At the same time, Asda, Morrisons and Sainsbury's reduced the total number of promotions in store, while Tesco, the Co-op and Waitrose offered more deals than last year.

Impulse continues to be the most promoted category overall: Asda, Co-op, Sainsbury's and Tesco all have more deals in it than in any other sector.

However, almost every category has seen a fall in average savings, with the exception of bakery and grocery - where average savings were up by less than 1 percentage point.

Fresh produce has seen the biggest dip in discounts, with average savings down 1.6 percentage points to 26.1%.

The best offers could be found on health & beauty and baby products, where average savings were 34.9% - albeit compared with 36.1% last year.

The drop in savings reflects a shift back to x for y deals, which offer the lowest average savings of any mechanic at 23.1%. In 2019, x for y accounted for 18.9% of deals, versus just 15.5% in 2018. "Some of the major multiples, while retaining the majority of offers on single price point mechanics, have increased their multibuy offers," says Assosia director Kay Staniland.

There was also a move away from half-price deals, which accounted for just 8.9% of total featured space promotions.

Discounts on save deals remained relatively stable at 28.1% on average. And save continues to dominate, accounting for 69.1% of all deals.