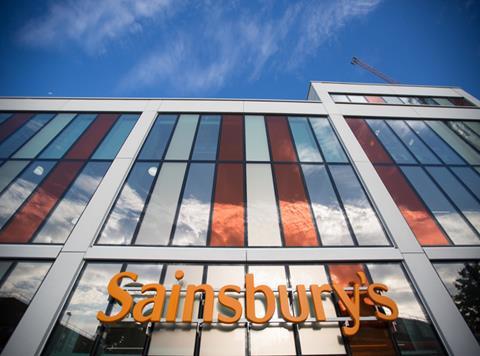 Britain's biggest supermarkets are slashing their promotional activity again amid a fresh push towards everyday low prices.

All of the major retailers had fewer featured space promotions in stores last month compared with July, with most also offering fewer deals than in August 2017 [Promo Dynamic Retailers: 26 August 2018].

Sainsbury's slashed deals by the most year on year (28.9%), followed by Asda (-27.5%), Morrisons (-18.9%), Waitrose (-13.7%) and Tesco (-8.5%). The Co-op was the only major retailer to increase the number of promotions, by just 0.5%.

Shoppers were also faced with lower average savings on promotions in the big four supermarkets compared to last year and last month. Sainsbury's reduced savings by 7.7 percentage points year on year to 25.8%, which is below Asda's average of 26.6%.

"The Co-op and Waitrose have increased savings compared to the previous month and last year, with Waitrose seeing the biggest increase," says Assosia director Kay Staniland.

"The best branded savings of 36.8% can be found in Co-op, whilst Waitrose offers the biggest savings on own label items of 32.2%."

It comes amid another drop in multibuys, which accounted for just 15.8% of total featured space promotions in the mults, compared to 18.4% last year.

"Waitrose and Asda highlighted this trend, reducing multibuys by 23.4 and 9.3 percentage points respectively year on year," Staniland says.

"Only Morrisons increased multibuys, by 13.2 percentage points year on year to 30.6%."

Asda announced last week it will scrap its price guarantee on 3 October 2018 so it can focus investment on "lowering prices and keeping them low".

It follows a similar move from Tesco, which scrapped its Brand Guarantee in June and has since slashed prices in a number of categories.