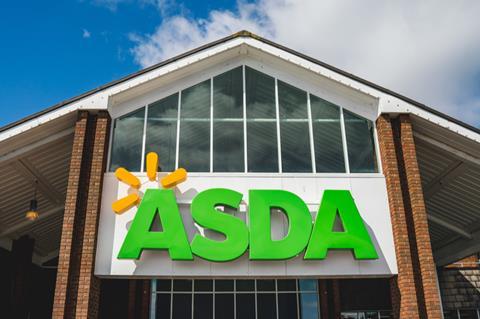 Asda returned to winning ways this week after a surprisingly ­uncompetitive showing last time out.

The Walmart-owned retailer slumped to fourth place last week after losing out to guest retailer Lidl as well as Morrisons and Sainsbury's.

This week its £63.68 total was £1.19 cheaper than Morrisons. Asda offered the lowest price for 20 items with 10 of these exclusively cheapest, including the Herbal Essences shampoo, Birds Eye chicken dippers, pineapple and gnocchi. However, the biggest difference came on the Twinings: a rollback from £5 to £3 meant Asda was £2 cheaper than all of its rivals on the teabags.

Morrisons has noticeably ramped up the number of deals in recent weeks and this week its competitiveness came down to running many more promotions than the other retailers.

Morrisons had deals on 14 of the 33 items on our shopping list: nine of these were price reductions with the other five multibuys. Tesco had 10 promotions in total, Waitrose nine, Sainsbury's eight and Asda seven.

All this resulted in Morrisons offering the cheapest price on 15 lines, with five exclusively cheapest.

Sainsbury's picked up third spot. At £66.87 it was £3.19 more expensive than Asda, having run the lowest price for 10 lines and coming out exclusively cheapest on the Benecol, Colman's White Sauce mix and Gouda slices.

Tesco was over a fiver more expensive than Asda at £69.01. Like Sainsbury's it had the lowest price for 10 items but only beat all of its rivals on the Barefoot Pink Moscato.

Waitrose was the cheapest retailer for tzatziki this week but all in all it was a lot pricier than the big four, at £77.08. This was £13.40 more expensive than Asda.