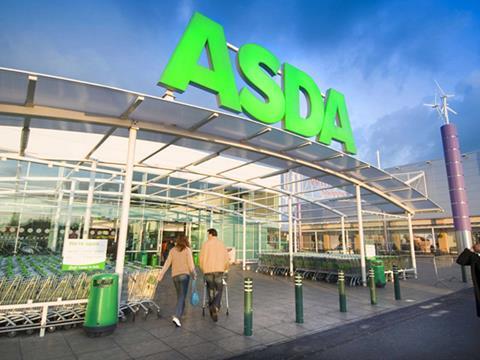 It's been nip and tuck for weeks. Slowly but surely, however, Asda seems to be pulling away in the Grocer 33 competition. This week it registered its seventh win, to move three wins clear of nearest rival Morrisons.

It owed its victory to consistency, with its £58.50 shopping bill including 23 items at the cheapest price. Fourteen of these were exclusively cheapest at Asda, with the Betty Crocker icing, free-range chicken, Schär ciabatta rolls and Uncle Ben's rice the pick of the bunch in opening up a gap over its rivals. It also offered the most promotions (eight), though its previous reliance on multibuys has been dialled down if this basket is anything to go by, putting the emphasis back on everyday low prices.

Asda was still a long way away from achieving the 10% differential versus other baskets, mind: it was 5.9% cheaper than the £62.19 bill at second-placed Morrisons - which was flattered by the new L'Or instant coffee being on promotion this week (see panel) while being off promotion for now at its rivals - and 6.6% cheaper than Sainsbury's £62.65 basket.

That meant Asda had to hand out a voucher for £3.41 if any customer could be bothered to go through the online rigmarole to claim it (as we did, of course).

In contrast, Tesco gave an instant discount of £3.68 via its own Brand Guarantee to our mystery shopper, though for once it was not enough to wipe out the quite sizeable difference on its £64.75 basket, a 9.9% differential versus Asda's. Tesco's basket was also notable for its six multibuys - more than all its rivals put together.

Only in the case of Waitrose, trailing in last as usual, was Asda more than 10% cheaper. It is trying though: the same products would have been 83p more expensive a year ago. None of its rivals can match that.