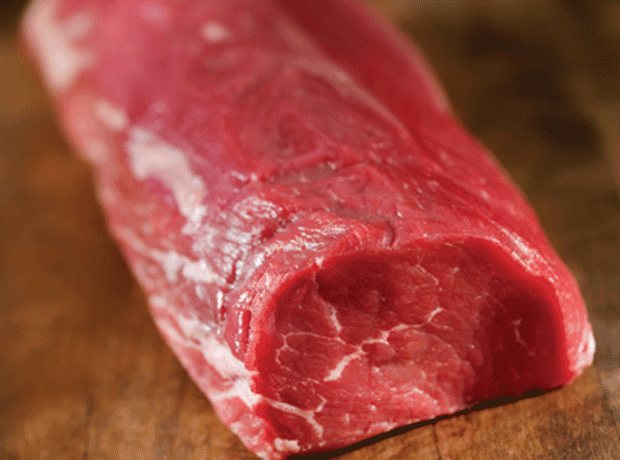 The shopping bill totals were higher this week, as the kilo of fillet steak skewered the total upwards, but the result was the same, with Asda winning for the third week on the trot, its winning streak since the autumn interrupted only by guest appearances from the discounters.

Asda's £80.05 basket included the lowest price for 16 products, a dozen of these exclusively so, including the rosemary, savoy cabbage, butter and cocktail sausages, in each case by a slim margin. It was items like the Barefoot wine, red seedless grapes and steak where Asda really opened up the £1.75 gap over Morrisons, though since it was not 10% cheaper than Morrisons it had to offer our shopper a Price Guarantee voucher worth £3.81.

Morrisons claimed the runner-up spot for the second week running, cheapest for eight items, with five of these exclusively so.

Sainsbury's took third spot. It was £2.49 more expensive than Asda at £82.54, but it did offer the fillet steak at the cheapest price (£28.89), despite a significant hike year on year.

Tesco was £5.09 more expensive than Asda at £85.14. Our shopper received an instant Brand Guarantee discount of 44p at the till. This would have been just 4p had the store not been out of stock on the Alpro soya milk, but that would still have left Tesco £5.05 more expensive than Asda at £85.10.

The gap was mostly down to the steak being almost £4 more than at Asda, despite coming off promotion at the latter.

The price of the beef (up £3.45 year on year) also affected Waitrose this week. At £96.55, Waitrose was £16.50 more expensive than Asda but the beef accounted for £10 of this. It was £11.10 cheaper at Sainsbury's. Waitrose did have the lowest price for four items, though, and was exclusively cheapest for the porridge.