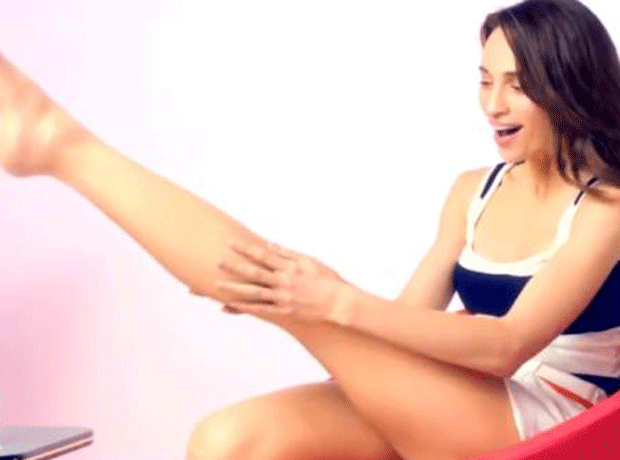 Tesco drew level with Asda on three Grocer 33 price wins each, after a narrow victory this week.

The UK's biggest supermarket's £58.49 total was just 56p cheaper than Morrisons', which has two pricing wins so far this year. The only other winner is Iceland, which claimed victory in its guest slot in July.

Tesco offered the cheapest prices for 12 items. It was exclusively cheapest for four: the broccoli, peanut butter and whole chicken - the latter at a 52-week low (see price & promo history box) but the product that really sealed the win for Tesco was the Veet wax strips.

A £2 off deal meant that Tesco was selling a 20-pack of Veet strips for £4. This was £1 cheaper than the price at Morrisons and £3 cheaper than at Asda, which was surprisingly more expensive for this line than any of its rivals.

Despite coming out cheapest, Tesco also gave our shopper an instant discount of 42p as part of its Brand Guarantee scheme. This would have been 54p had our shopper been able to pick up the Billington's sugar and the Milton surface wipes.

This week Asda posted a 1.8% increase in like-for-like sales for the second quarter. This was the Walmart-owned retailer's first quarterly like-for-like increase in three years. While that will clearly bring some cheer to chief executive Sean Clarke, this week's performance - and, indeed, the first nine weeks of this year's Grocer 33 - show it is undoubtedly in a real scrap to hang on to its crown as the cheapest of the traditional supermarkets. Asda's £60.25 total was £1.76 more expensive than Tesco.

In fourth place, Sainsbury's was just behind Asda on £60.38.

The £65.06 basket of Waitrose was £6.57 more expensive than Tesco's, with the grapes, melon, mackerel paté and Starbucks Caffe Latte drink looking particularly steep against rivals.