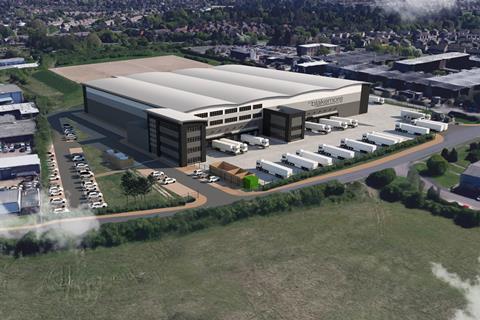 AF Blakemore is planning to grow its foodservice arm by £100m over the next five years.

Group operations MD Geoff Hallam made the announcement at the wholesaler's supplier conference in Coventry this month.

The wholesaler recently told The Grocer that foodservice accounted for 14% of its £1.1bn turnover for the year to 30 April 2019.

Hallam told suppliers Blakemore would be investing £23.3m this year.

It plans to spend £15m on a new group distribution centre in Bedford, £6m on IT infrastructure and £2.3m in improving commercial terms for independent Spar retailers.

Correction: Last week, The Big 30 Wholesalers table incorrectly stated AF Blakemore & Son's profits for the year to 30 April 2019 as -£29.2m. The figure should have been £6m. An updated version of The Big 30 Wholesalers 2020 is now available.