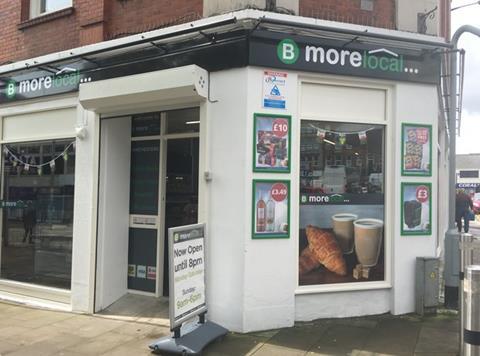 Blakemore Wholesale opened its second Bmorelocal store in Swansea last week.

Winchester's Bmorelocal, opened by Marc and Wanda Winchester, features a wide range of food-to-go and fresh bakery products, and represents the first Blakemore tie-up with Costa Express.

The 726 sq ft store in Swansea city centre has seen a 23% sales uplift in its first week as a Bmorelocal after operating for four months under the Booker-owned Premier fascia.

As revealed by The Grocer last month, the fascia was developed by Blakemore in response to increasing demand from retail club members for a more premium option than the current Lifestyle Express offer.