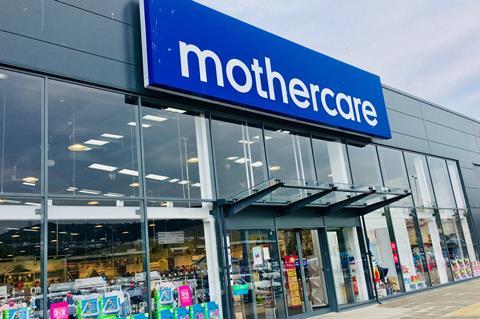 Company voluntary arrangements, intended to save companies from financial collapse, are commonly only delaying the inevitable, according to research.
Of 23 retailers to enter CVAs from 2016 on, 13 have since gone into administration, according to analysis by retail property agency Colliers International.
CVAs provide businesses with a way to secure rent cuts from landlords and pay back debts over time as part of a restructuring plan.
In some cases, companies have used them opportunistically even though they are not struggling, according to Colliers co-head David Fox. The knock-on cost to landlords is a threat to the viability of shopping centres across the country, he claimed.
"The CVA was designed to help struggling businesses and to avoid administration by lowering costs, rent roll, undertaking store closures, reducing staff numbers," said Fox.
"However, it does nothing to address the high debt levels. That requires restructuring, refinancing and/or debt write-off. As our analysis reveals, for many brands, the CVA, therefore, fails and an administration will result.
"It is clearly not a mechanism that can be guaranteed to deliver a long-term viable solution. It merely just delays the inevitable future failure, pushing out the problems for the next couple of years, creating even more polarisation in the marketplace.
"Some operators who have not necessarily been in financial difficulty have also been using CVAs opportunistically to free themselves from the leases or renegotiate terms on underperforming stores as a route to reduce costs," Fox added. "With rents reduced by CVAs, other retailers as such have started negotiating rents down, arguing that they want a level playing field, so landlords have been suffering across the board. In turn, this is having a country-wide negative effect on the viability of dozens of shopping centres."
Last week, Hotel Chocolat CEO Angus Thirlwell claimed subsidies for struggling stores under CVAs meant he was being "penalised for being successful". He is asking landlords for a clause in rent renegotiations guaranteeing Hotel Chocolat similar cuts to any gained by nearby rival stores in CVAs.
Companies highlighted by Colliers' research include Mothercare. The retailer entered a CVA in June 2018 that would see 55 branches shut in a restructuring plan, only for the remaining 79 to be earmarked for closure 18 months later as the UK business fell into administration.