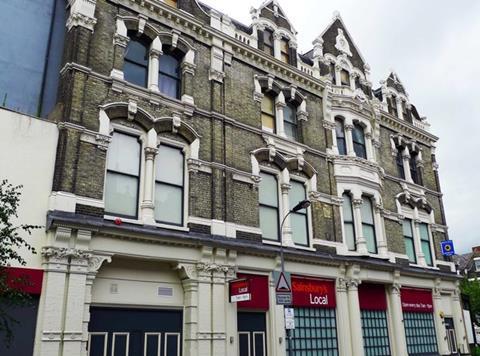 The government has agreed to close a loophole that allows pubs to be converted to retail sites without a planning application.

Following a campaign by the Campaign for Real Ale, the decision will require developers to submit a planning application if they plan to convert or demolish a pub. This will allow the local community to express their opinions about the plan.

CAMRA said the planning loophole had made pubs a "soft target" for developers and had led to 21 net pub closures every week.

CAMRA worked with shadow spokesman for communities and local government Lord Roy Kennedy, who won a vote on the issue in the House of Lords last month.

"I am delighted that the government have listened to the Lords on my amendment to close the loophole that allowed pubs to be lost without the local community having a say," said Lord Kennedy.

"This is a victory for common sense, the much-loved British pub and responsible drinkers everywhere."

CAMRA chief executive Tim Page added: "This is a fantastic victory for campaigners who have secured the removal of a loophole which allowed pubs to be redeveloped or demolished without reference to the local community or planners.

"This change delivers real and robust protection to valued community pubs, which previously have relied on communities going through the bureaucratic process of securing asset of community value listings, or local authorities choosing to use complex and obscure Article 4 Directions."

Independent retailer Tout's Budgens faced a backlash from the local community when it bought a village pub in Cleeve in Somerset.

Locals campaigned to have the Lord Nelson pub listed as an asset of community value and Tout's agreed to a full public consultation before it begins converting it to a new Budgens supermarket.