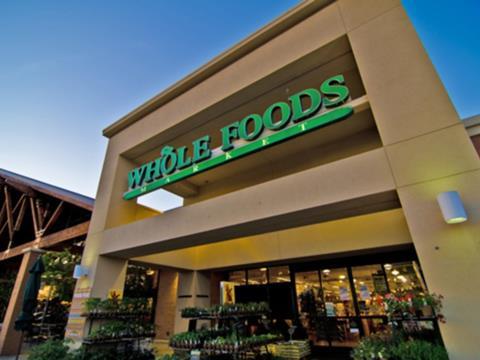 Real estate transaction volumes in the supermarket sector increased by 20% in the first half of 2017 compared with the same period last year, data from a major commercial property firm reveals.

Investors are showing signs of increased confidence in the supermarket sector despite limited rental growth outside London, with £727m invested across the six months to the end of June, according to data from Colliers International. This compares with the £603m invested in supermarkets in the first half of 2016.

Colliers International head of retail capital markets James Watson said that "confidence has returned to the sector", driven in part by a more acquisitive grocery sector, as well as the endorsement of the bricks-and-mortar store that came with Amazon's acquisition of retailer Whole Foods Market.

"Despite subdued retail investment activity generally, the food store market has recovered a large amount of ground and is proving increasingly popular with investors. Confidence has returned to the sector; retailers are beginning to take new stores again and we expect transactional volumes to be well ahead of last year," he said.

"The grocery market is proving particularly resilient to the general uncertainty of digital retailing, with the Amazon/Whole Foods tie-up being seen as a positive indicator that disruption by online operators is potentially more limited."

He added that there had been a "significant depth of interest" from buyers in a number of deals in which Colliers had been involved during the first half of the year.