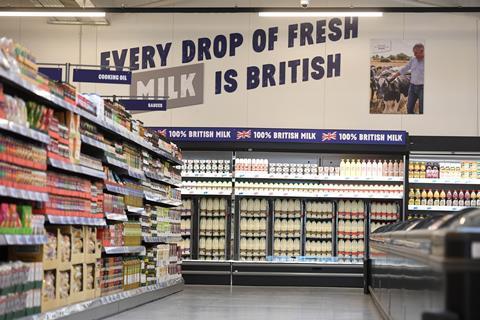 Tesco has revealed plans to launch its 13th Jack's store, as the supermarket continues with its plan to take on the discounters, despite widespread speculation it would be wound up.

The retailer's latest Jack's incarnation is set to take over a vacant Mothercare store in Kingston Retail Park, after plans were submitted to Hull City Council.

The move is a further sign that reports of the death of the Jack's enterprise may have been exaggerated, with The Grocer reporting in March the retailer was continuing to look for new locations for its discounter format that minimise cannibalisation of its existing estate, with the search concentrated in the Midlands and the north of England.

Doubts about the success of the format were raised in September last year when Tesco announced that Jack's in Rawtenstall was to close and turn back into a Tesco.

The first Jack's store, named after Tesco founder Jack Cohen, opened in Chatteris, Cambridgeshire, in September 2018, with other sites in locations such as Sheffield, Barnsley and Wakefield.

"We are always looking for potential sites for new Jack's stores and these applications are part of this process. We will keep the community updated as our plans develop," said a Tesco spokeswoman.