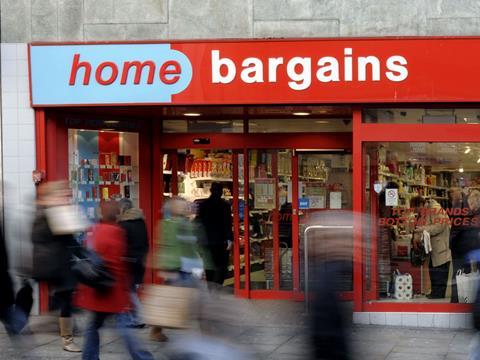 TJ Morris, which operates more than 400 Home Bargains stores across the UK, has gone live with its new one million sq ft distribution centre in Amesbury, Wiltshire.

The Solstice Park depot, which cost £110m, will help the group achieve its goal of growing to at least 700 stores in the next four years.

The warehouse is capable of supporting 400 new shops, and will help the retailer create economies of scale to help keep prices down, said the retailer.

The new facility joins a purpose-built £35m warehouse and distribution complex at the company's headquarters in Liverpool, which was completed in 2010.

The company wants "to become the leading sector retailer" in the UK.