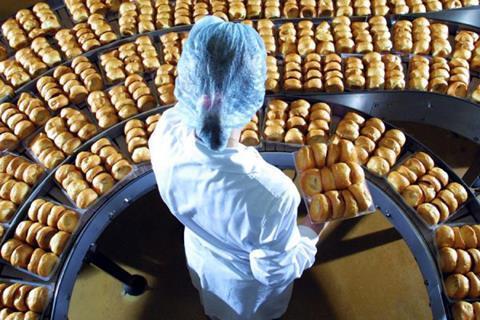 Asda has taken an axe to its Aunt Bessie's lineup, slashing the brand's listings almost in half.

The supermarket has removed 15 of the brand's 34 SKUs from freezers in recent weeks. Frozen potato products suffered the heaviest losses, with Aunt Bessie's Chunky Croquettes, Crinkle Cut Chips, Homestyle Chips, Homestyle Mashed Potato, Roast Potatoes In Duck Fat and Oven Baked Sweet Potato Wedges all delisted [Edge by Ascential 52 w/e 20 March 2019].

It means Asda's Aunt Bessie's range is now heavily focused on yorkshire puddings and desserts, with a handful of roast potato and frozen vegetable SKUs left.

Asda did not comment on the changes. However, a spokesman for Aunt Bessie's said: "We can't comment on individual retailers' ranging decisions, but from time to time retailers make changes on their range lineups - this is something which we constantly review together to ensure that shopper needs are being satisfied and category value potential is maximised."

It comes after owner Nomad Foods, which acquired Aunt Bessie's and pizza brand Goodfella's last year, told investors last month it had employed a "must-win battles" strategy across both brands. This meant it was "de-focusing some pieces of the portfolio", said CEO Stefan Descheemaeker.

Nomad also hinted at recent price increases on its frozen brands to offset raw material price inflation and "residual effects from a poor harvest" as well as the additional costs related to Brexit contingency planning.