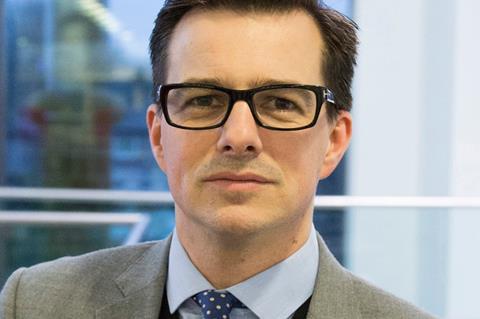 Morrisons has told suppliers it is "going like a train" at a major range reset that will see more than 170 product categories reviewed in 2021.
Group commercial director Andy Atkinson told suppliers at an online conference this week the supermarket wanted to make shopping simpler and provide more value for money, with the range review due to start in the spring.
He said the strategy would include fewer deals and further wide-ranging price cuts, on top of the 1,000-plus cuts it brought in last year.
Atkinson said Morrisons would be looking to ensure all products in its range were easy to open, replenish, recycle, shop and identify.
But he stressed the move would lead to the launch of new products, not just a range rationalisation.
In the address he also warned suppliers that Morrisons would be ditching products high in fat, salt and sugar from its promotions strategy, after the government announced it would bar end-of-aisle and volume deals on HFSS products.
The retailer is using a tool called Morrisons Edge to underpin its reset, using sales information from its data partner IRI and its loyalty card programme.
Atkinson said Morrisons was introducing a system of new quality checks across its range, which would look to respond much more quickly to customer feedback, including social media comments. "If we receive something on a Monday, we've got to be chasing them down by Wednesday," he said.
Atkinson told The Grocer the range reset was a key part of Morrisons' strategy for the next year after it last week announced near double-digit like-for-like growth over Christmas.
"This is a great opportunity for us to review our entire range," he said. "We want to work with suppliers, and I think they welcome this as a chance to improve the value for money and quality of our range.
"I absolutely don't have a target for a reduction in the range. That's not what this is about. In some sectors, we will be expanding our range."