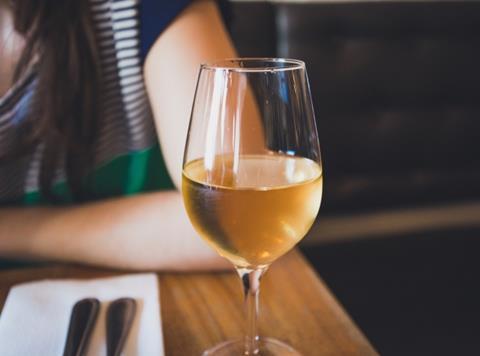 Italian wine specialist Vini Italiani has been rescued from administration in a deal saving 20 jobs.
The company sells Italian wines wholesale and direct to consumers from three stores in Greenwich, Covent Garden and South Kensington in London and also runs wine bars at the three locations.
It was forced to call in administrators SFP on 14 November "as a result of the poor performance of the stores in comparison to forecasted figures", according to the administrator.
"The significant losses generated by the Greenwich premises, together with the uncertainty and rising costs of a proposed new store, the directors decided it was not possible to continue trading the business without entering into a formal insolvency procedure."
A pre-pack sale of the business was completed to newly created B Wines Ltd, a company whose current sole director is former Vini Italiani MD and co-founder Bruno Cernecca.
The rescue deal saw the Greenwich store close with five staff being made redundant, but 20 staff from the Covent Garden and South Kensington stores have been transferred to the new group as the outlets continue to operate.
Joint administrator Daniel Plant commented: ""Overall wine sales volumes are down across the UK as younger people consume less alcohol, preferring a more health conscious lifestyle. Wine businesses are finding it a challenging time and now more than ever it is crucial that they are flexible to changing trends."
"It is crucial to the survival of their business that they consult with experts in turnaround and recovery before it is too late. In this instance we have managed to save the business and the futures of the majority of employees."