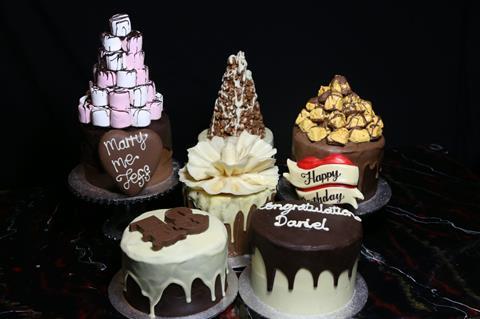 Specialist chocolatier Choccywoccydoodah has appointed business advisory firm Quantuma to wind-up the company.
The cake-maker, which shuttered its flagship Brighton store and a further outlet in London's Covent Garden, has brought in Quantuma to place the company into creditors' voluntary liquidation.
Founded in Brighton in 2001, Choccywoccydoodah designed and created bespoke cakes for occasions such as weddings and also previously had an outlet in Eastbourne.
Quantuma said the company has shut its doors as a result of "challenging trading conditions" and all operations have now ceased.
Sean Bucknall, partner at Quantuma, said: "Due to financial difficulties as a result of a challenging trading environment, increased costs and declining margins, Quantuma has been instructed by the directors to assist in placing the company into liquidation.
"Quantuma has been in contact with customers that have been affected and will endeavour to make this a smooth a process as possible for all stakeholders."