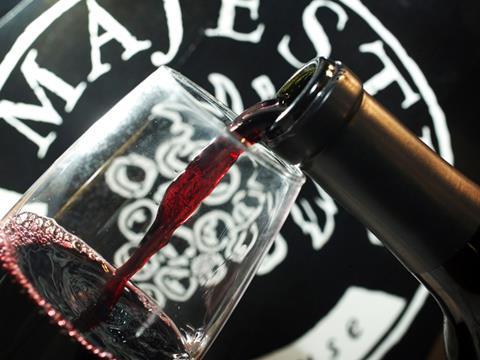 Majestic has warned suppliers they could 'lose out' as it embarks on its upcoming restructure.
In a letter to suppliers this week, seen by The Grocer, recently promoted MD for Majestic & Naked Joshua Lincoln said while working relationships would remain the same 'for the immediate future', suppliers who were 'not economically and strategically aligned' with Majestic may 'decline or lose out altogether' as it moves to ditch the Majestic name and integrate the retail business into Naked Wines.
However, he stressed: 'By cross-selling between businesses, suppliers who want to align with us will benefit from the rapid growth of the business and from significant swing volumes within our existing base.
'In line with Naked's practices, we will be looking to open up the dialogue between winemaker and consumer. We see interaction, community and personalisation as a key focus of our success as a company for the future.'
It comes after the group's CEO Rowan Gormley told The Grocer earlier this week it would "make sense to have a single range" across the entire business. "Majestic does have a stable of very good winemaker wines as well as some that are closer to what you might call 'supermarket wines'. The more authentic wines would be perfectly at home in Naked, but the supermarket wines obviously not."
More detailed plans for the restructure – such as the number of stores it plans to close – will be revealed with Majestic's full-year results in June.