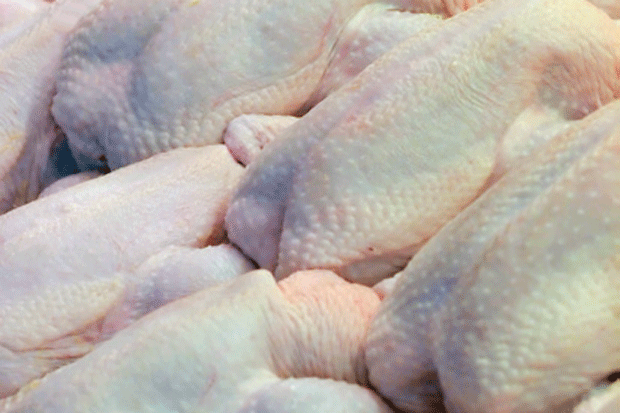 Two family-owned meat wholesalers have been forced to cease trading after suffering a collapse in business during the ongoing coronavirus pandemic.
Poole-headquartered Dovey Premium Products and Durham-based Brookside Foods both appointed liquidators to wind the companies down as the market for their products disappeared.
Chicken wholesaler Dovey has roots in Dorset reaching back as far as the Second World War and was still owned and managed by the third generation of the Dovey family.
The business supplied restaurants, catering firms and wholesale customers across the UK and Ireland.
Liquidator Chris Parkman at Purnells, which was appointed on 29 October 2020, said the insolvency was largely caused by the pandemic as the company's customers continued to be hit by ongoing restrictions.
"The company was unable to pay its debts as and when they fell due and, despite the efforts of the director, a suitable buyer to continue the business as a going concern was not found prior to insolvency action being initiated."
Family-run meat wholesaler Brookside mostly supplied pubs, bars and restaurants, along with some butcher shops. It had 10 employees and turned over about £1m a year.
The business was forced to throw away a significant amount of out-of-date stock during the first national lockdown in March, losing a large sum of money, a spokesman for liquidators at FRP Advisory said.
It was not able to recover from the impact as the hospitality sector continued to struggle and footfall in busy destinations disappeared.
The business ceased trading in October and appointed FRP as liquidator on 9 November 2020.