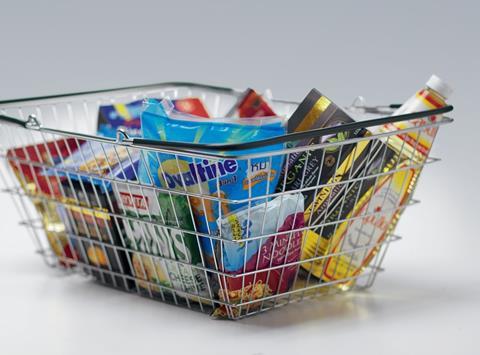 Associated British Foods (ABF) has reported a 3% uptick in group revenue in the 16 weeks to 2 January at constant currency, but revenues fell by 2% at actual exchange rates.
AB Sugar continued to make "good progress" with its performance improvement programme, which the group said was expected to yield further significant gains in the coming year.
It said 2015/16 was forecast to be the first year of global sugar deficit for five years which had resulted in some improvement in world prices.
The UK crop for the 2015/16 season had made good progress. A smaller area was contracted for cultivation this year after the record crop of 1.45m tonnes last year, it said in its trading update.
With a return to more typical beet yields, this would see sugar production just short of 1m tonnes. Operating performance had remained "very strong" across all sites with the campaign expected to be complete by early February.
ABF said grocery margins had made further progress. Twinings Ovaltine achieved strong sales growth in Australia and an improvement in Thailand.
Trading at George Weston Foods in Australia was much improved continuing the momentum of last year with a much better performance from the Don KRC meat business.
Allied Bakeries achieved a substantial increase in sales volumes although pricing and margins remain challenging, the trading update said.
Analysts at Bernstein said the division continued to struggle with pricing growth, likely to be down to the current commodity environment
ABF said its ingredients business had made further substantial profit progress this year, following last year's strong performances at AB Mauri and its speciality ingredients businesses.
Liberum said it expected earnings to rebound strongly in 2017 as the European Union sugar industry consolidated and sugar profits recovered.
It also estimated ABF's Primark retail business could double sales and profits over the next five years.
Sales at Primark were 7% ahead of last year at constant currency in line with the increase in retail selling space over the year.