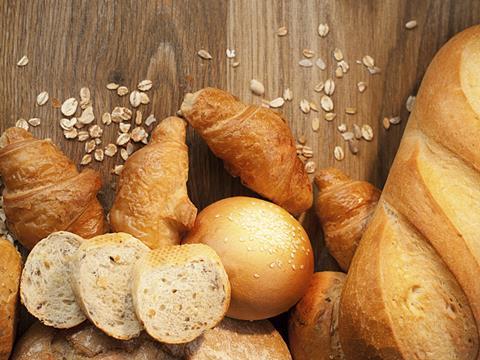 Artisan wholesale and retail bakery Bread Holdings has registered another year of double-digit growth as it taps into consumer demand for premium products.

The north London business, backed by Luke Johnson's Risk Capital, leapt up the rankings in the recent Grocer Fast 50 from 29th to 12th with a two-year compound annual growth rate of 27.2%.

Newly filed accounts at Companies House for the year to 28 February 2015 revealed that the group behind wholesaler The Bread Factory and upmarket bakery Gail's has since boosted revenues another 25% to £45m. The increases in the wholesale and retail divisions, which were supported by the acquisition of frozen bakery products supplier Maison du Pain and new Gail's stores, helped pre-tax profits rise 4.3% to £2.8m.

Johnson, who backed an MBO in 2011, told The Grocer that Bread had maintained the same levels of growth in the current financial year. Despite backing the business for five years, he was not planning an exit, he added.

"This is a brilliant business. It's going to double and double again. It's far too early for an exit; we're very patient investors."

"The market it is in artisan, it is growing and it is taking share from traditional breads. In many categories, from beer to chocolate to coffee, the consumer is after high-quality products and is more willing to spend on premium items. We also have a bias towards food service and it's fair to say food service is growing."

The Bread Factory, which currently supplies Michelin-starred restaurants, hotels and contract caterers, has since the year end opened a new 30,000 sq ft bakery to expand its gluten-free offering. It also in August acquired own-label manufacturer Bread Roll to give it access to the likes of Sainsbury's and Ocado.

The Gail's retail business, which operates 24 shops and also supplies branded goods to Waitrose, would continue to register like-for-like growth in its existing portfolio, supported by new store openings, Bread Holdings CEO Tom Molnar said in the accounts.