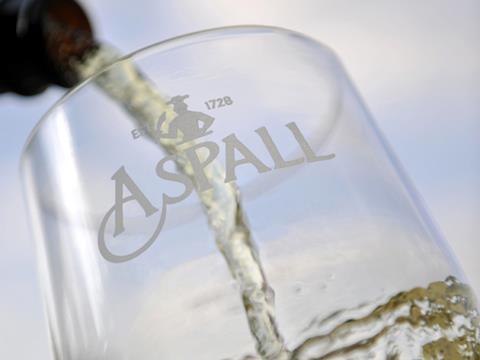 Posh cider brand Aspall saw sales surge by a whopping £7.39m in the lead up to its acquisition by brewing giant Molson Coors, new figures reveal.
Results filed this week with Companies House show revenues at the Suffolk cider maker grew from £27m to £34.5m for the year ending 1 April 2017, prior to its long-anticipated buyout by the Carling owner - announced this week for a rumoured £40m.
However, operating profits fell into the red by £187k due to "greater than expected" costs, including £333k of "exceptional administrative expenses" spent searching for investment over the year, culminating in this week's sale.
The market, too, had continued to be challenging, said Aspall, thanks to a bad apple harvest. But with the sale to Molson Coors complete, the cider maker said it was "confident of a return to profitability and further growth".
Molson Coors said earlier this week that it planned for Aspall to become "the number one premium cider in the UK".
The brand has spent recent years ramping up its output, having installed a new apple press at its site in 2015 with an eye to producing an extra three million litres of juice per year by 2018.
It launched a string of new products over 2017, including an 440ml can of its flagship cider, which launched in to Waitrose in May. Carry-packs of Suffolk Draught went into Tesco Express and Little Waitrose stores in September, along with a top-end, limited-edition 11% abv sparkling cider, priced at £29.94 for a 75cl bottle.