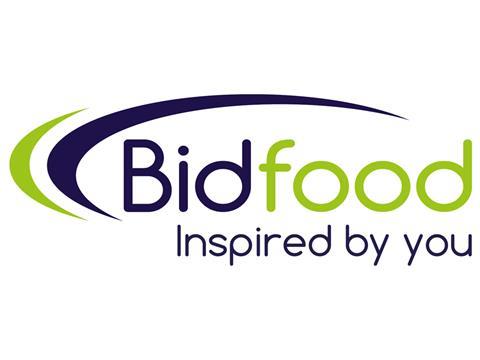 BFS Group, the parent company of Bidfood, has reported a pre-tax profits rise of 12% to £45.9m for the year to the end of June 2016.

Annual revenue increased by 6% to £2.5bn, compared with £2.3bn in 2015. The wholesaler attributed the rise of pre-tax profits to a reduction in administration costs.

BFS said an ongoing legal process due to irregularities relating to a recent acquisition and operational activities at Bidvest Logistics had "significantly impacted the division". The wholesaler added it could not comment further on the issue.

The results also revealed BFS paid out £16.3m when it bought an 88% stake in Caterfood in March 2016 and the company said it was "open to the right opportunities" for future acquisitions.

"We only look for businesses that extend our reach or strengthen our base in key geographic areas, that are aligned to our proposition ie service excellence, great food, real value, great teams, and forward thinking," a Bidfood spokeswoman told The Grocer earlier this year.

The results come in the same week Bidfood was rebranded from Bidvest Foodservice.