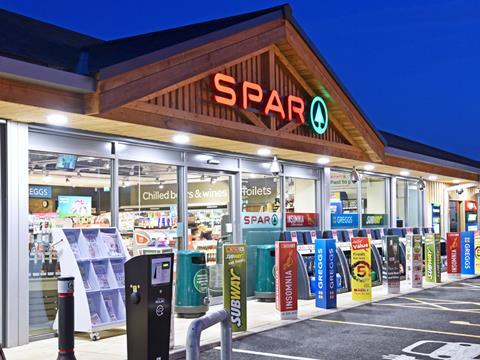 Spar wholesaler AF Blakemore & Son has taken an £18m hit from its decision to exit the cash & carry sector.

Annual results for the year ending 30 April 2018 show the wholesaler recorded a loss of £18.8m on sales of £1.26bn. However, it recorded pre-tax profit of £8.5m on sales for the continuing parts of the company of £1.1bn.

Blakemore said it had made exceptional provisions of £18m as a result of the sale of the 12-strong cash & carry business. However, the company added that the process had also generated £17m of surplus cash, with the bulk of this to be received during the 2018/19 financial year.

The company completed the process in September 2018, having sold nine sites, with negotiations relating to the remaining four ­premises now nearing completion, it said.

Chairman Peter Blakemore said the company made the move to allow the business to maximise future growth opportunities.

"I am delighted to report that our continuing operations are performing very well," he said.