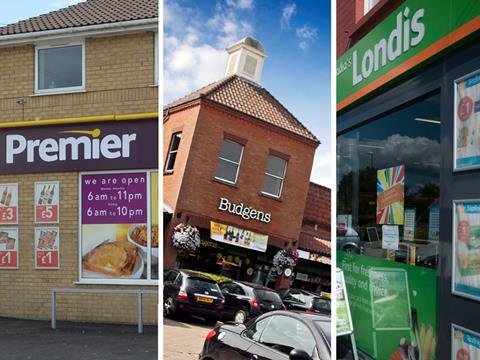 Booker Group (BOK) has reported "good progress" with the integration of Londis and Budgens following its £114.5m acquisition of Musgrave Retail Partners GB, which completed on 14 September.

Charles Wilson, Booker chief executive, said: "Budgens and Londis are settling into the group well as we continue to improve choice, prices and service for all our customers."

The group posted a 10.5% improvement in group sales for the 16 weeks to 1 January on the same period last year, which included figures for its two new c-store groups.

Group tobacco sales climbed 7.4% and non-tobacco sales 11.9% in the period.

But Booker Wholesale with Makro, the cash & carry division, suffered a 3.1% fall in sales with a 6.9% decline in tobacco and 1.3% decline in non-tobacco products on a like-for-like basis.

The company noted the impact of deflation in food prices and many of its customers reported weak consumer demand during the period.

It said the ban on small stores displaying tobacco products adversely impacted the segment.

Wilson said the group continued to make progress in "a challenging market". Its plans to 'Focus, Drive and Broaden' remained on track.

Steve Fox, managing director of Booker Group Retail, said the company had continued to focus on improving choice, price and service to help its customers make more profit.

"The retail channels of Premier, Family Shopper and Retail Club and the integration of Londis and Budgens are going well."

Stuart Hyslop, managing director of Booker Group Catering & Small Business, said efforts focused on delivering "great value … We continue to listen to our catering customers and provide the support that matters most to them".