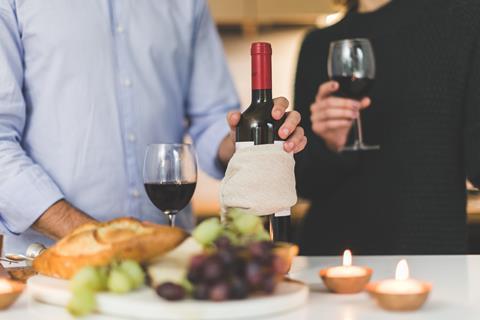 Casella Family Brands and Kingsland Drinks have both bucked the wine sector's ongoing struggles with solid financials.

Casella, which owns Yellow Tail, saw UK revenues surge 17.7%, on volumes up 19.1% for the year ending 30 June 2018. Operating profits were up 21% to £3.4m.

The company had "significantly increased its investment in the Yellow Tail brand" said director John Casella, which, "coupled with growth in physical availability, has resulted in market share growth from 1.7% to 2.1%", making it the seventh biggest brand in the UK market as of the end of the financial year [IRI].

It had "put in place detailed business plans to mitigate any potential impacts of Brexit and will endeavour to ensure sufficient stock of finished goods are held by the company, customers and distributors prior to 29 March", he added.

Kingsland Drinks, meanwhile, which supplies a broader range - including own label - saw sales surge 8% to £282.9m for the same period, though operating profits took a small knock. However, pre-tax profits rose to £3.5m from £3.2m the prior year.

Kingsland owner Andy Sagar said the company's directors were "satisfied with this performance given the difficult trading conditions", such as the growing shift towards moderation and minimum unit pricing in Scotland.

Kingsland has since won major listings for its Shorn range of wine pouches and relaunched its 'Gold Edition' Blue Nun brand with an eye to luring younger shoppers to it.