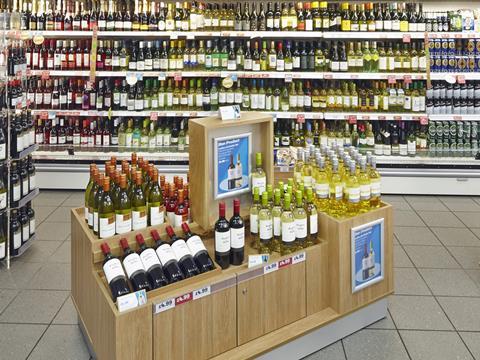 Booze giant Conviviality has announced a rise in unaudited revenues of 9.2% to £836m for the 26 weeks to 29 October 2017.
Conviviality Direct sales grew 6.9% over the corresponding prior period to £540m, which the group said was down to "customers recognising the benefit of being able to fulfil all of their drinks purchases" through the unit. A new digital platform had already been accessed by 5,100 customers, it said, and an extra 425 new customers had joined the company.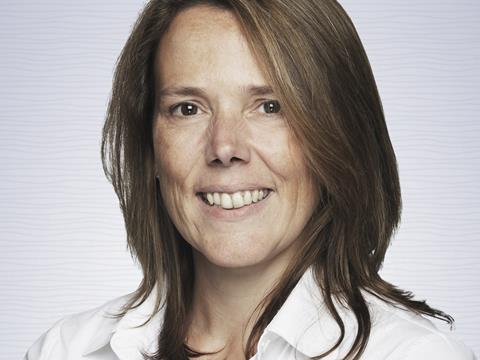 Conviviality Retail, meanwhile, saw "strong" sales growth of 10% over the corresponding prior period to £203m, driven by a focus on "improving the quality of the store estate" and growing the number of multi-site franchisees, the group said. Multi-site franchisees continued to maintain higher like-for-like sales than the rest of the estate, by an average of 2.8 percentage points.
The business had managed to "partially mitigate" declining tobacco sales by increasing its assortment of vaping products, it added, with 403 franchise stores now selling vape products.
Conviviality Trading saw "strengthened" revenues, up 9.6% to £93m, as "customers increasingly recognise the skill and talent of the team at managing the complex premium wine category and utilising exclusive supplier agreements", said the group.
Conviviality added that cost savings from the integration of its IT systems with Bibendum and Matthew Clark would kick in later in the financial year than previously expected as the group rolls out the changes in a measured way. All business units are expected to operate on the same system by the end of the 2017/18 year.
The group's performance was "a direct result of the support and engagement of our valued customers and franchisees across our entire business," said CEO Diana Hunter. "During this period the company has undergone significant change as we continue to implement systems that will ultimately serve to future-proof our business."
It comes as Conviviality last month offered to pay all upfront costs for retailers who sign up to its franchise stores as part of its new 'Switch, Sell, Strengthen' scheme.
Up to £50k is up for grabs to those wanting to upgrade to Bargain Booze or Select Convenience fascias. Fees will then be paid back over an agreed period, after which the franchisee will own the goodwill of the business.