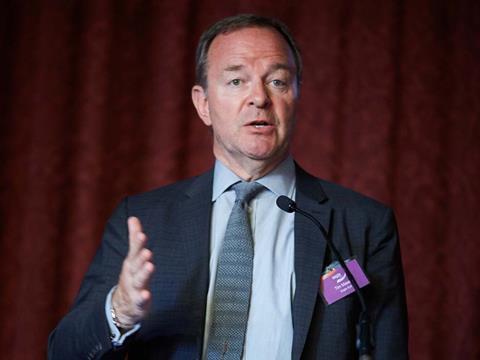 Digital marketing business Eagle Eye has reported a 72% jump in turnover over the past half-year after signing up more retail brands.

Eagle Eye, whose UK clients include M&S, Sainsbury's, Tesco and Asda, increased year-on-year revenue from £3.0m to £5.1m in the six months to 31 December 2016, during which time it increased its brand partners from 56 to 70.

But the company made a loss of £879,000, which was forecast due to its investment in a "very significant" client in Canada.

The results coincided with Eagle Eye announcing a partnership with retail marketing company TCC Global, which has a broad range of clients including Continental grocers Carrefour and Kaufland. TCC will now be able to offer mobile technology solutions to its retail clients, which Eagle Eye said should boost its presence in Continental Europe.

Eagle Eye CEO Tim Mason, a former Tesco heavyweight, said there was also a "huge opportunity" to grow further in the UK. Integrating digital marketing into the in-store environment was a particular growth area, he said. "I think we're in a situation where the customer is increasingly used to receiving things digitally. They look at brands and retailers online, but then there's a gap between what they do online and in store."

In-store digital offers could build a better understanding of customers better than paper coupons, he stressed. Sending out digital coupons and asking customers to enter their demographic information before redeeming was one way to build data and send targeted offers, Mason suggested.

"At the moment, retailers measure the performance of stores and SKUs but what they don't measure is the performance of customers. You can sell people more by encouraging them to buy more through personalisation," Mason said.

Mason stressed the offers could work in conjunction with loyalty cards, as is the case with M&S, but could just as easily work on their own. Eagle Eye ran a Coke Zero promotion with Asda using channels such as Snapchat, for example, which Mason hailed as a "huge success".