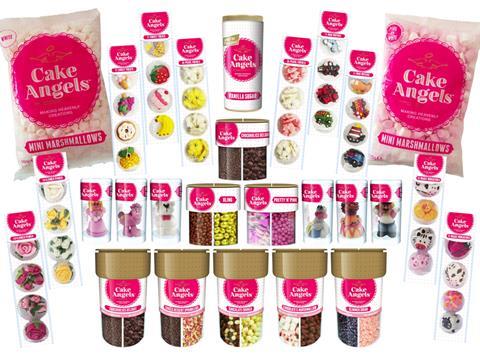 Sales at home baking and spices supplier Fiddes Payne plunged last year due to weakness in its core UK market.

Revenues at the Cake Angels and Full of Goodness owner dropped 23% to £10.9m in the year to 30 June 2019.

UK sales amounted to £9m, a 30% dive year on year, while European turnover rose 25% to £1.5m. Pre-tax losses improved, but the company still lost £929k in the period, down from £1.2m in the prior year.

International sales, excluding Europe, recovered significantly to £411k following last year's 73% dive to just £79k.

Gross margins increased to 25%, leading to an improvement in operating losses to £900k from £1.2m last year.

The "reasonable" margins increase was mainly due to a fall in the cost of goods as the British pound recovered against the US dollar and euro, the company explained.

Fiddes Payne said it "continued to build on the strength of exciting and new business and made further progress in equipping the company for future sustainable growth".