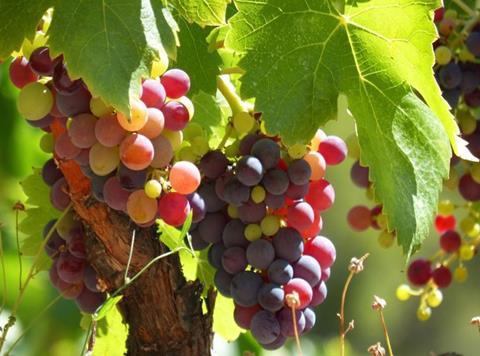 English sparkling wine producer Gusbourne (GUS) is aiming to raise £4.2m of fresh funds in a share placing to invest in new vineyards and expand production.
The AIM-listed business also announced this morning that it had grown sales by 35% in the year ended 31 December 2016, but pre-tax losses widened to more than £1.5m.
Gusbourne expects the the placement of more than 10 million new shares at 40p each will raise an additional £4.2m before expenses. The offer will be underwritten by political grandee Lord Ashcroft, who owns 65% in the company. The Tory peer has also loaned the company £1m, which will be offset against his subscription under the open offer.
"The production of premium sparkling wine from new vineyards is by its very nature a long term project and requires funding to support the investment in new vineyards, additional winery capacity and stocks," Gusbourne said in a statement about the placing.
Revenues at Gusbourne in 2016 rose by 35% to £640,000 after a "successful" harvest in 2016 in terms of both yield and quality, the business said.
The company added that while these sales continued to reflect limited stock availability, they did represent a consecutive like-for-like growth in the sale of Gusbourne wines since 2013.
Gross profit was up by 47% to £217k, but EBITDA for the year came in at a loss of £802,000 while operating losses after depreciation and amortisation rose from £1.12m to £1.16m and losses before tax was up to £1.53m from £1.43m.
Gusbourne said trading in 2017 "remains in line with management's expectations".
"2016 has been another successful year of growth and development for the company as we work towards our long-term goals," said chairman Andrew Weeber.
"We remain dedicated to the production and sale of premium sparkling wines from grapes grown in our own vineyards and would like to thank both customers and staff for their ongoing support."
Shares in the wine producer have fallen 2.8% to 51p so far today.