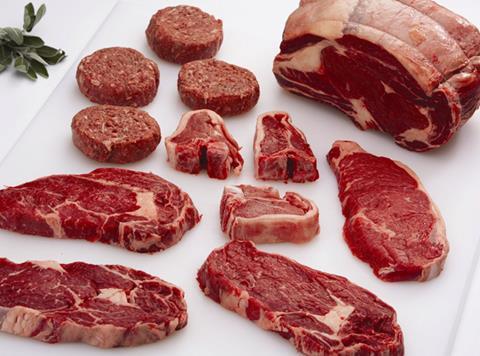 Meat packaging business Hilton Food Group (HFG) has traded in line with the board's expectations despite challenging consumer conditions in some countries and currency headwinds caused by a strong pound hitting its results.
Shares in the listed group, which did not provide any figures in the trading update for the 28 weeks to 12 July, plunged 7.9% to 430.5p when the markets opened. It has since stabilised and is currently trading 2.9% down at 453.5p.
Hilton said it has made "good progress" in Western Europe and in the UK, where it has expanded its production facilities, volumes have continue to grow.
"The group's financial position remains strong and Hilton continues to explore opportunities to grow the business in both domestic and overseas markets," the company added.
Broker firm Shore Capital expected the £22m investment at the Huntingdon facility to result in volume growth of about 40% with Tesco, its sole UK customer. "As well as the contribution from the new business win, we expect Hilton to have benefited from the greater stability in Tesco," Darren Shirley said.
"We see Hilton Food Group as a high-quality company which is expected to benefit from investment in the UK and Australia in the short to medium term, and which continues to explore growth opportunities in both domestic and overseas markets."
ShoreCap left its full-year pre-tax profits and earnings per share forecasts unchanged at £25.6m and 24.9p – it represents only modest year-on-year growth of 1%, reflecting an expected 7% currency headwind through the year.