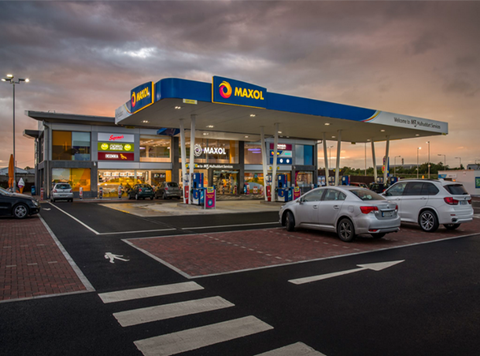 Irish fuel retailer Maxol has reported a rise in annual pre-tax profits to £2.02m for its fuel wholesale operation.

Maxol's profits for the year ending 31 December 2016 rose by 0.5% compared with last year. Turnover was also up 2% to £164.8m, according to the company's latest accounts filed to Companies House.

In the year the firm opened its largest ever development when it spent £3.75m on a 2.5 acre site in Tannaghmore, County Antrim.

A number of 'smaller developments' and shop refits also took place, including the opening of its first Subway.

"Despite the level of investment, the company ended the year in a strong financial position with no bank debt and substantial committed borrowing facilities," the firm said.

"This will enable it to continue its growth strategy and make the most of other opportunities that arise."

Maxol operates 31 company-owned filling stations and has 65 independent sites in its network in Northern Ireland.

But it warned there might be a decreased demand for fuel due to "further economic decline, particularly in the wake of Brexit".

It said the ongoing "diminishing practice" of fuel laundering by "major criminal gangs" in both Northern Ireland and the Republic also "poses a significant risk to the company's profitability".

"However, the authorities on both sides of the border are engaged in a sustained campaign to clamp down on this activity, something we appreciate and support whenever and wherever possible," the company said.