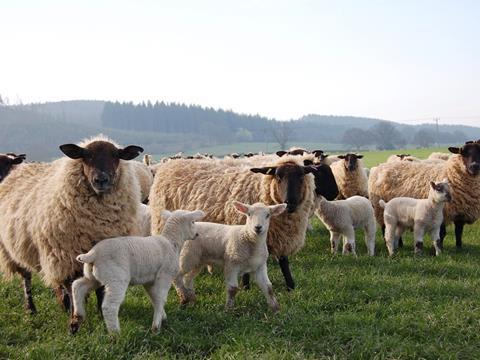 Sales at halal meat supplier Janan Meat fell 9% to £47.4m in the run up to a change in ownership, as a result of a decline in livestock prices.

Volumes slipped to 15,000 tonnes in the year to 31 March 2016, compared with 17,400 in the previous 12 months, with units down from 784,000 to 720,013.

Janan is the largest dedicated halal lamb and mutton business in the UK and employs more than 150 staff. It has grown rapidly in the past five years, with sales up from £27m in 2011.

Private equity firms ESO Capital and Kingsley Capital Partners took a stake in May this year, investing £20.5m, to help accelerate that growth.

The strategy is focused on developing Janan's retail offering for big supermarkets, with an ambition to be the primary house brand for halal meat in Europe.

"Overall the directors are satisfied with the performance during the year," newly filed accounts said.

Janan plunged into the red in 2015/16 due to a £23.1m charge for writing off a loan to a related company owned by founder Andrew Pickstock. EBITDA, however, remained flat at £3.9m compared with the previous year.