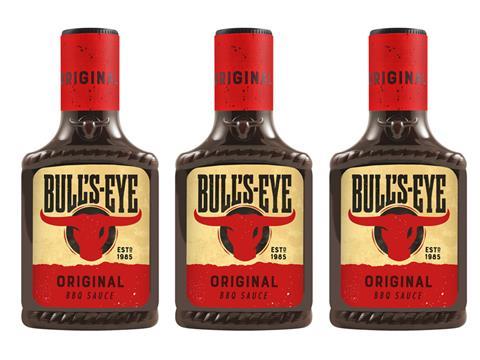 Kraft Heinz's UK arm grew sales by 4.8% last year, driven by new launches and increased sales across its sauce ranges.

Newly filed annual accounts for HJ Heinz Foods show sales rose to £751m, from £715.6m the previous year.

Increased consumption in its sauces portfolio was supported by the launches of Bull's Eye barbecue sauce and its healthy low-sugar range of tomato ketchup.

The ketchup and Beanz manufacturer was also boosted by an 18.7% hike in sales in the discount sector, driven by channel growth and new listings.

Pre-tax profits were up 7.9% to £129.4m from £119.9m in the previous financial period, though gross margin fell back to 28.2% from 30.7% during the year.

'The company continues to demonstrate its resilience in the face of economic uncertainty,' the accounts stated.
'This environment seems unlikely to change in the short term as the UK continues to negotiate its exit from the European Union, with associated risks to consumer confidence and further cost inflation.'