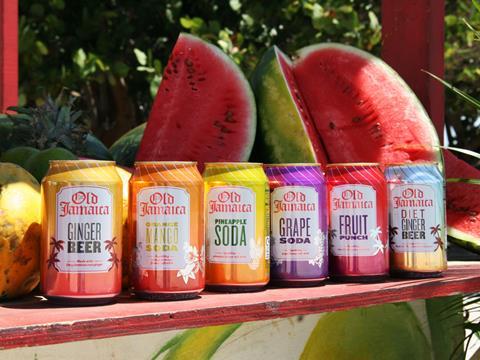 Cott Beverages' revenues tumbled 9.3% in 2016 to £241.4m as it battled a declining fizzy drinks market in the UK and lost a private-label contract.

The loss of the "major retail customer" in February 2016 led Cott to embark on a cost reduction programme, which included cutting jobs.

This helped grow margins and saw operating profits nudge up from £11.6m to £12.1m in the year to 31 December 2016, according to newly filed accounts.

Cott Beverages is set to become part of Dutch bottler Refresco by the end of the year once the $1.3bn (£1bn) acquisition of Cott Corporation's bottling operations, which include the five UK sites, is completed.

The UK branded portfolio of Cott includes Old Jamaica, Emerge, Calypso and Ben Shaws. It also makes drinks for a range of retailers, as well as for other brands.