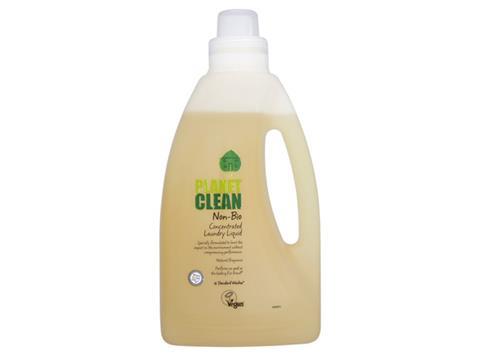 Household products manufacturer McBride (MCB) has achieved a small rise in annual constant currency sales despite falling revenues in the UK.
Updating the market on its trading to the year ended 30 June, McBride said group revenues were 0.3% higher on a constant currency basis that the previous.
Trading was boosted by strong growth in Germany, but McBride saw lower sales in the UK and other key markets in continental Europe.
The private label supplier said full-year adjusted operating profit will be in with expectations.
McBride is currently undertaking a restructuring of its UK business, which is making "good progress", the company said, and is on track to achieve savings of £12m by 30 June 2016.
Savings achieved during its just-ended financial year are expected to be £10m.
McBride reported a 4.1% revenues fall to £364.7m in the first half of the year. But despite the headline fall in sales, revenue on a constant currency basis was 0.2% up year-on-year and translated to a 24.3% rise in adjusted profit before tax to £7.3m.
Investec analysts said the update represented "a steady year for McBride, with more stable top line and the first steps taken along the road to rebuilding margins".
The broker has raised its target price to 105p and said "there is still good scope for the stock to re-rate if its recovery continues to progress".
It added: "With a new management team at the helm, FY16E is expected to bring more change and we expect to hear more detail around the future strategy in September."
McBride shares were up 0.8% in early trading to 102.8p and the shares are up by 28.5% so far in 2015.