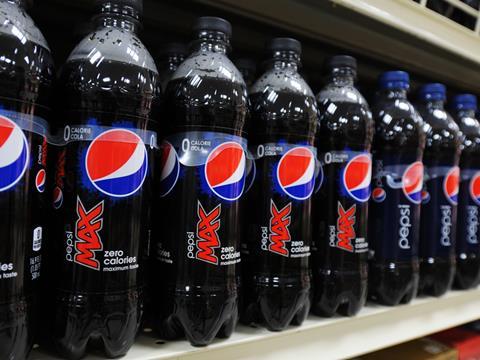 PepsiCo (PEP) reiterated its guidance of 4% organic revenue growth in the full financial year after first half sales growth topped expectations.
Organically sales for the six months to 16 June increased increased 4.8%, rising 4.5% in the second quarter.
First half net revenues increased by a more modest 2.4% to $29.3bn from $28.7bn due to a 3%pt negative effect from foreign currency movements.
Second quarter total sales were up 2.2% to $16.4bn, with organic volumes up 2% in the quarter driven by improved food and snacks growth.
"Our performance for the first half and the progress we are making on our strategic priorities give us increased confidence in achieving the 2019 financial targets we communicated earlier this year," chairman and CEO Ramon Laguarta said.
The CEO said the company was "pleased" with the progress made so far towards transforming the brand into a "faster, stronger and better company".
In the six-month period, operating profit dipped to $4.7bn from $4.8bn as administrative and selling costs rose slightly.
By division, PepsiCo beverages North America was the strongest performer generating sales of $9.8bn in the six-month period.
Frito-Lay North America followed with sales up 5% to $4bn.
Shares in the US-based company were down 0.6% in early trading in New York to $131.82.