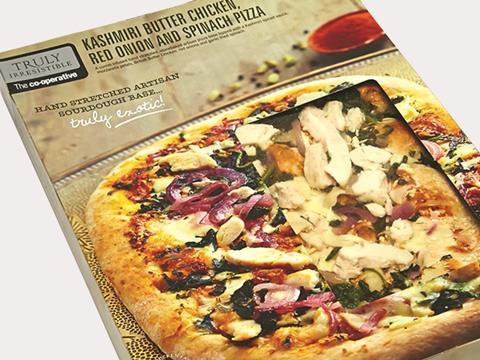 Own label pizza supplier Stateside Foods has reported a more than five-fold increase in full-year profits as sales grew and it drove costs out of the business.
Reported profits for the full-year to 28 February 2015 rose from £1.3m to £7.6m on sales that grew 6.9% to £118.5m from £110.8m.
Cost of sales dropped 1% to £92.7m, leading to an increase in operating from to £11.3m from £3.2m last year. Gross margin increased from 15.6% to 21.8% and pre-tax profit was up to £9.6m from £2m.
Stateside said this performance was helped by an easing of commodity prices from historic highs and the benefits of its "continue improvement" efficiency drive, despite a "challenging" retail environment.
Stateside said: "We have proven our ability to be a good supplier at both ends of our market – being the lowest cost manufacturer and one end and having excellent new product development skills to develop highly regarded premium products at the other end.
The company added that it was continuing to invest in its manufacturing facilities to keep pace with the growth in market demand.
The year market a return to strong profit growth after reported profits had dropped by 67% in the year to 28 February 2014 from £4.4m to £1.4m.
Just £555k of revenues were from exports outside the UK, a slight increase on the previous year but down from £920k of exports in the year to 29 February 2012.
Stateside Foods is a wholly owned subsidiary of the Freiberger Group and boasts around 35% of the UK chilled pizza market. In recent years customers have included Asda, Co-op, Morrisons and Sainsbury's.
Stateside won a Gold in the Grocer Own Label Food & Drink Awards this year for its Co-operative Truly Irresistible Kashmiri Butter Chicken, Red Onion & Spinach Pizza.