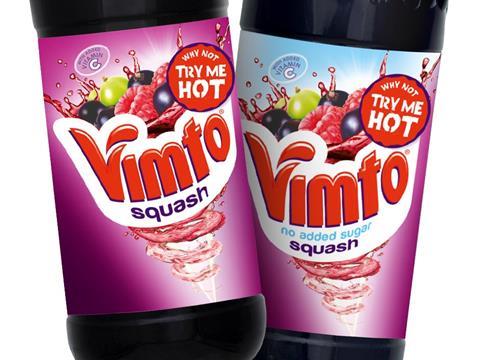 Soft drinks group Nichols (NICL) has posted an 8.9% hike in full-year pre-tax profit to £28m on flat revenue up just 0.1% at £109.3m.
Operating profit margin at the Vimto jumped from 23% to 25% and operating profit rose 8.6% from £25.6m to £27.8m in the year to the end of December 2015.
The company, which acquired the Feel Good brand during the year and bought the remaining 51% share in Noisy Drinks it did not already own this January, said it was important to note the profit growth was driven by trading activities delivering a gross profit increase of 5.6% (£2.8m).
Sales in the UK fell 0.3% to £84.8m from £85.1m but outperformed the total UK soft drinks market which Nielsen data showed fell 0.6% in the year to 2 January.
Chairman John Nichols said continuing its strategy of value over volume had once again delivered margin growth.
This had been achieved by focusing on the growth of its still products and limiting participation in deep promotional activity, particularly in carbonates.
Nichols said the company was putting increased investment behind the Feel Good range of premium still and sparkling juice drinks which contained no added sugar and "100% natural ingredients" with a view to relaunching this summer.
"During 2016 we will continue to implement our growth strategy which includes further investment in our brands, across the still and carbonate product range, to support distribution growth both in the UK and our export markets.
"We will also complete the integration of Noisy…and the Feel Good brand into the business both of which will have a positive impact on revenue during the year," Nichols said.
Nichols' shares were up 70p, or 5.6%, in early afternoon trading on Wednesday at 1,320p.