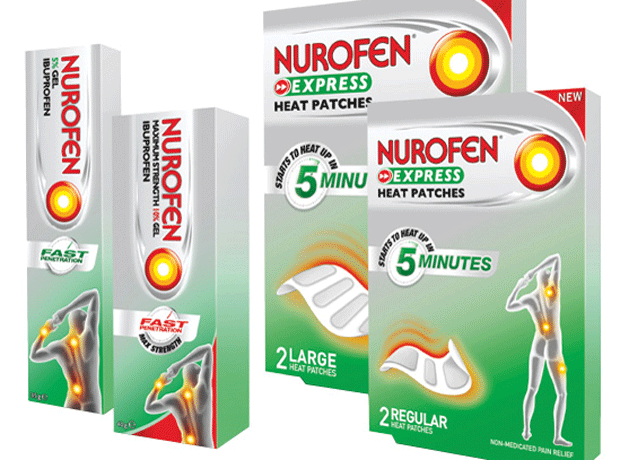 Reckitt Benckiser (RB) revealed today it was restructuring the group into two distinct divisions as consumer healthcare and hygiene giant trimmed its full-year forecasts again as trading continued to be challenging.
The group will split the business into a core health arm and a hygiene division, each with separate profit and loss statements.
The move is aimed at accelerating growth in the main consumer health business, which expanded this year with the $18bn acquisition of US baby formula maker Mead Johnson.
Reckitt plans to combine its infant formula and child nutrition (IFCN) division, which has been run separately while it integrates Mead Johnson, with health and some hygiene brands, to form the Health Business Unit (BU).
The home and other hygiene brands will form the Hygiene Home BU.
Rakesh Kapoor will be president of the RB Health, in addition to his role as group CEO, with the unit representing approximately 60% of revenues and including Enfamil, Nurofen, Strepsils, Gaviscon, Dettol and Durex, as well as a number of other brands.
Rob de Groot will be president of the Hygiene Home unit, which will include Air Wick, Finish, Calgon, Cillit Bang, Harpic, Lysol, Mortein, Vanish and Woolite.
Analysts speculated that the group was being restructured to ready a sale of the underperforming hygiene side of the business in a move that would raise cash to acquire the consumer healthcare arm of Pfizer.
Reckitt also revealed like-for-like sales declined 1% to £3.2bn in a "soft" quarter to the end of September. The group was hit by the cyber-attack earlier this year that affected global companies, with supply availability leading to a 2% reduction in sales in the third quarter.
Reckitt once again cut back its full-year like-for-like growth target from the already downgraded 2%. It now expects zero growth this year on the £9.9bn revenue total from last year.
Shares in the group sank 2.5% to 6,862p as a result.
Revenues in the third quarter jumped 30% including the impact of exchange rates and the contribution from the recently acquired Mead Johnson, which grew sales 1% to $948m in the period.
"Q3 was a soft quarter as we experienced both the tail end of known issues, and the impact of a continuing challenging market environment," CEO Rakesh Kapoor said.
"We have made great progress over the last five years, as we have transformed our group into one where consumer health now represents more than half of our business.
"The acquisition of MJN closed earlier than planned and good progress has been made in preliminary integration. Today we effectively have two management teams in a number of our markets - both MJN and the base business. MJN provides us with both critical mass in consumer health and a fantastic opportunity to look at RB not just today, but where we want it to be in ten years time. We are working to create two focused, agile and fully accountable business units, effective from Q1 2018."
He added: "I am very excited about our medium and long-term prospects. We expect strong growth trends in the broader consumer health category in the medium term, and our new organisational structure will provide us with a platform for growth and outperformance. The two business units will together form one RB - a single company devoted to delivering on our mission of creating healthier lives and happier homes - as well as positioning RB to deliver superior shareholder returns for years to come."