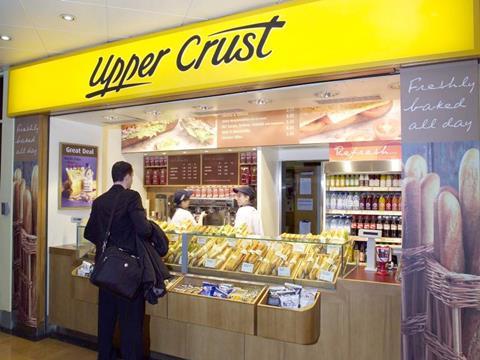 The boss of travel food provider SSP, CEO Kate Swann, received bonuses worth £3.8m from its successful stock market listing in July 2014.

Swann had a total salary package worth £4.55m for the period from 16 June to 30 September 2014, including a cash award of £1.33m related to the listing, and 1,181,862 shares worth £2.48m based on the IPO price of 210p.

CFO Jonathan Davies received £1.64m during the period, including a £1.39m IPO bonus.

SSP's share price has risen almost 30% since its float to 277p. The Upper Crust owner reported revenues up 4% to £1.83bn and a 12.3% increase in operating profit to £88.5m for the year to 30 September.