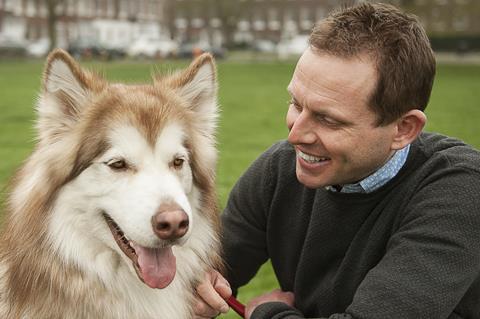 Tails.com, the direct-to-consumer dogfood supplier, achieved sales of £20.8m last year, after Nestlé acquired the London business in the spring.
In the 14 months to 31 December 2018, the D2C brand significantly increased its revenue from the £13.4m generated in the previous reporting period – albeit a shorter one of 12 months to 31 October 2017.
The accelerated growth comes after Nestlé took a majority stake in Tails.com in April 2018 for an undisclosed sum – as the petfood maker predicted sales in excess of £20m for the year.
It was now on track to hit £30m in 2019, CEO James Davidson told The Grocer, although it wouldn't achieve profit for "another three or five years". The current lack profitability was "a choice" he added.
"We're choosing to invest in our growth marketing beyond the gross margin we're generating. However, it we were to dial back our growth investment and grew at a single-digit rate – instead of the high-double-digit rate we're growing at – then we would be profitable".
This year's increased sales will be driven in part by Tails.com's first overseas expansion in February. It is now operating in France – where subscriptions are currently around 7,000 – and is already eyeing other European countries.
Germany was "pretty high on the list" Davidson said. "But it doesn't necessarily mean Germany would be the right thing to do" due to the dominance of the discounters, and shoppers' "enthusiasm for lowest cost".
That may mean the country wasn't "the right next market for us" he added. "We might want to build more scale in Europe first and have a lower cost base before we go into Germany. The next country in Europe will be the right one based on what we learn in France."
Launched in 2014, Tails.com is currently shipping its bespoke meals for dogs to France from its factory in Hounslow – although a manufacturing site in mainland Europe was a future possibility. Nestlé would able to support the business in finding "the right location" said Davidson.
Other benefits of Tails.com's relationship with the Swiss food & drink giant were access to rate cards for buying media, he added. There was also access to wealth consumer data, regular advice from senior managers, and a commercial relationship with Wamiz, France's leading digital platform for pet owners, of which Nestle is the majority stakeholder.