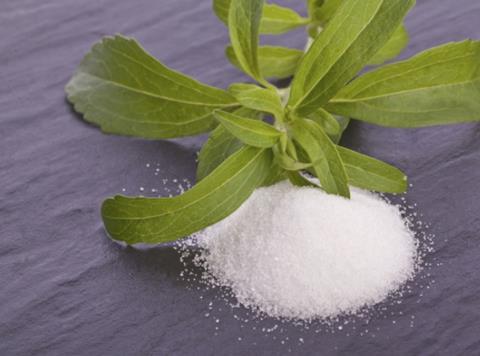 PureCircle (PURE) has slumped to a first half loss amid a double-digit sales plunge after it was denied access to the US market during an investigation by US Customs & Border Protection last year.
A sales drop of 13.4% to $47.2m (£38.6m) meant the group fell to a pre-tax loss of $2.2m (£1.8m) in the six months to 31 December, compared with a $5.4m profit in the same period a year earlier. Adjusted EBITDA was also down 33.3% to $9m.
PureCircle said the decline was a direct consequence of the action by US Customs in holding shipments of stevia to investigate allegations of slavery in the supply chain. The shipments were finally released after six months and PureCircle was taken off the withhold release order list.
Sales to the US have now resumed but the group said it would "take some time" to rebuild the previous momentum in the region.
Outside of the US, PureCircle said revenues in the half had climbed 10%.
CEO Magomet Malsagov added: "I am particularly proud of the 1H FY17 results where despite being unable to service the US market, we delivered a set of results which demonstrate our resilience as a business and our expanding global footprint.
"During 1H FY17 all the key industry trends have continued to develop in favour of stevia. Regulators and F&B companies in all regions are being challenged to find solutions to obesity and diabetes. The emergence of sugar taxes in some countries has accelerated the search for solutions.
"With access to all markets available, our strong customer relationships and the increased demand for stevia solutions by the global F&B industry, the company is confident of significant medium to long term growth in sales and profitability."
PureCircle shares have risen by 5.9% this morning to 325p – the shares' highest level since summer last year.